We are looking for women over 18 years of age who are currently trying to conceive and are willing to use ovulation tests. The study will last for one menstrual cycle and we will send you all the items you need by post.
As part of the study you will receive, free of charge:

A Clearblue ovulation test to aid conception
Clearblue pregnancy tests for use at the end of your cycle .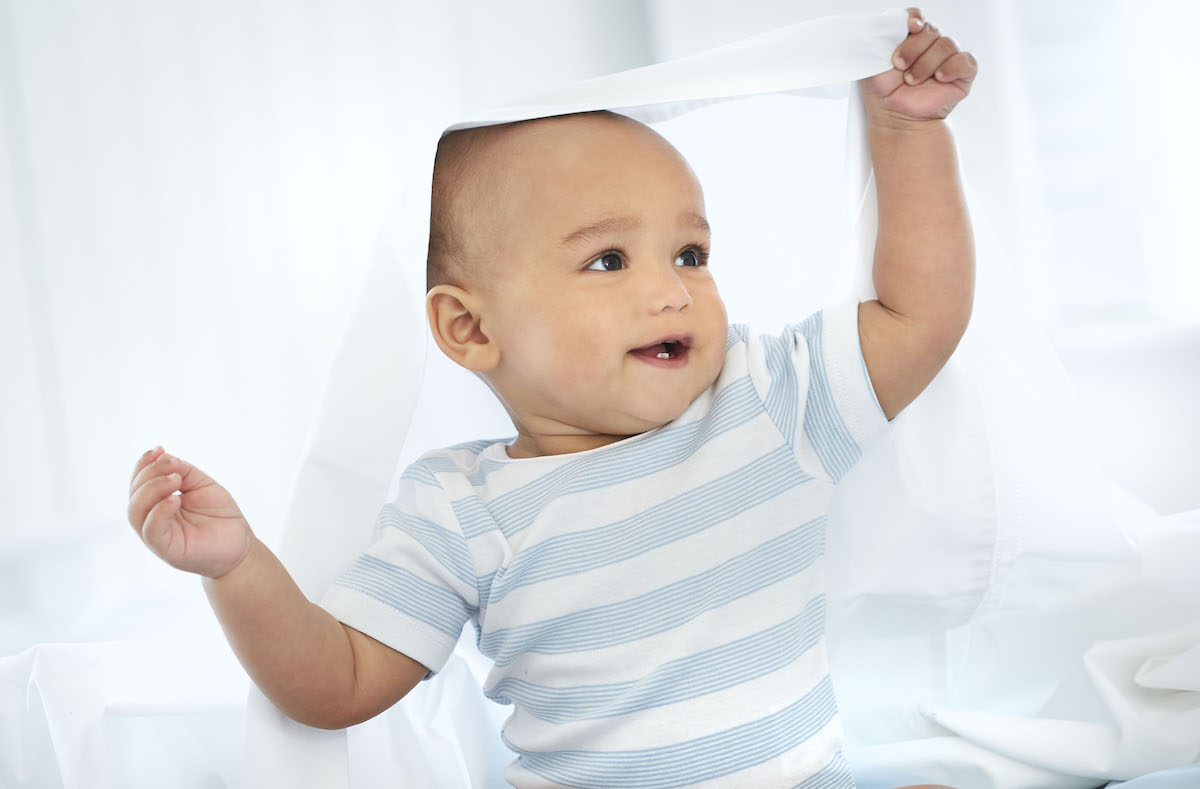 You will be asked to collect a urine sample every day that you are on the study and keep a daily diary. Urine samples must be returned to Clearblue by post. We will provide all the packaging and freepost labels.
All volunteers will be given £50 of e-vouchers for each cycle that is completed as part of the study.
If you are interested, we would love to hear from you. Please complete the study application by clicking the link below.
Please be aware that some further exclusions may apply. Open to UK residents only.